Sign up to receive freebies, tips, and updates!
Writing and Special Projects
Articles and Guest Blog Posts Related to Breast Cancer
A comprehensive app for those with a breast cancer diagnosis or who are at high risk, this app includes articles, resources, and support. Co-created by breast cancer specialists and patient advocates, Breast Advocate® provides evidence-based information and recommendations, personalized for you, exactly when you need it.
"Reasons to Go Flat" article by patient advocate, Rebecca Pine.
About self-empowerment, resilience, the emotional healing process, living with cancer, and survivorship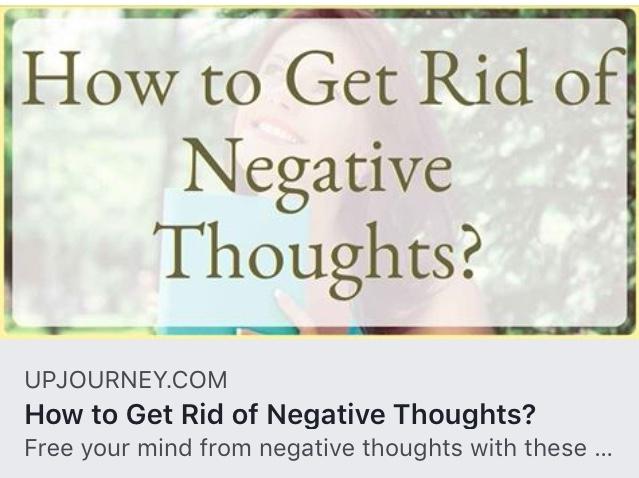 All too often, we play a seemingly endless loop of negative thoughts. Critical messages aimed at ourselves.
The good news is, even when this negative inner critic is ingrained in our subconscious, we can re-train ourselves to replace these messages with more positive ones.
A personal narrative about preparing for and recovering from my second mastectomy as a parent with a small child and how we found ways to process and heal together during a time of collective loss in our family.
A written and photographic project for and about breast cancer survivors, with photographer, Miana Jun.
The Breast and the Sea empowers breast cancer survivors, previvors, and patients in the process of emotional healing sharing our journeys through reflective, nature-based workshops. Gatherings involve community support, movement practices, and photographic witnessing; deepening participant connections to themselves and the environment.